It's been many years of intense development, but finally our spin-off studio, Thing Trunk, has released its first game, Book of Demons. The game is available now in the Early Access program on Steam. This means that the game is not feature complete yet, but it's already pretty playable. In fact it's rocking an exceptional 96% positive review score, so if you feel like helping us in the last part of the development be sure to check it out! Also, to highlight our presence on PAX, the game will be on sale for the next couple of days.
Get the game here!
Book of Demons is a dark fantasy paper-craft, deck-building hack and slash, with lots of innovative gameplay mechanics. But don't worry if this sounds scary! If you've never played a hack and slash game before, Book of Demons should be a perfect place to start. It's very different from other games in the genre, and since our background is in casual games, we tried hard to make everything accessible, the rules clear and fun from the beginning.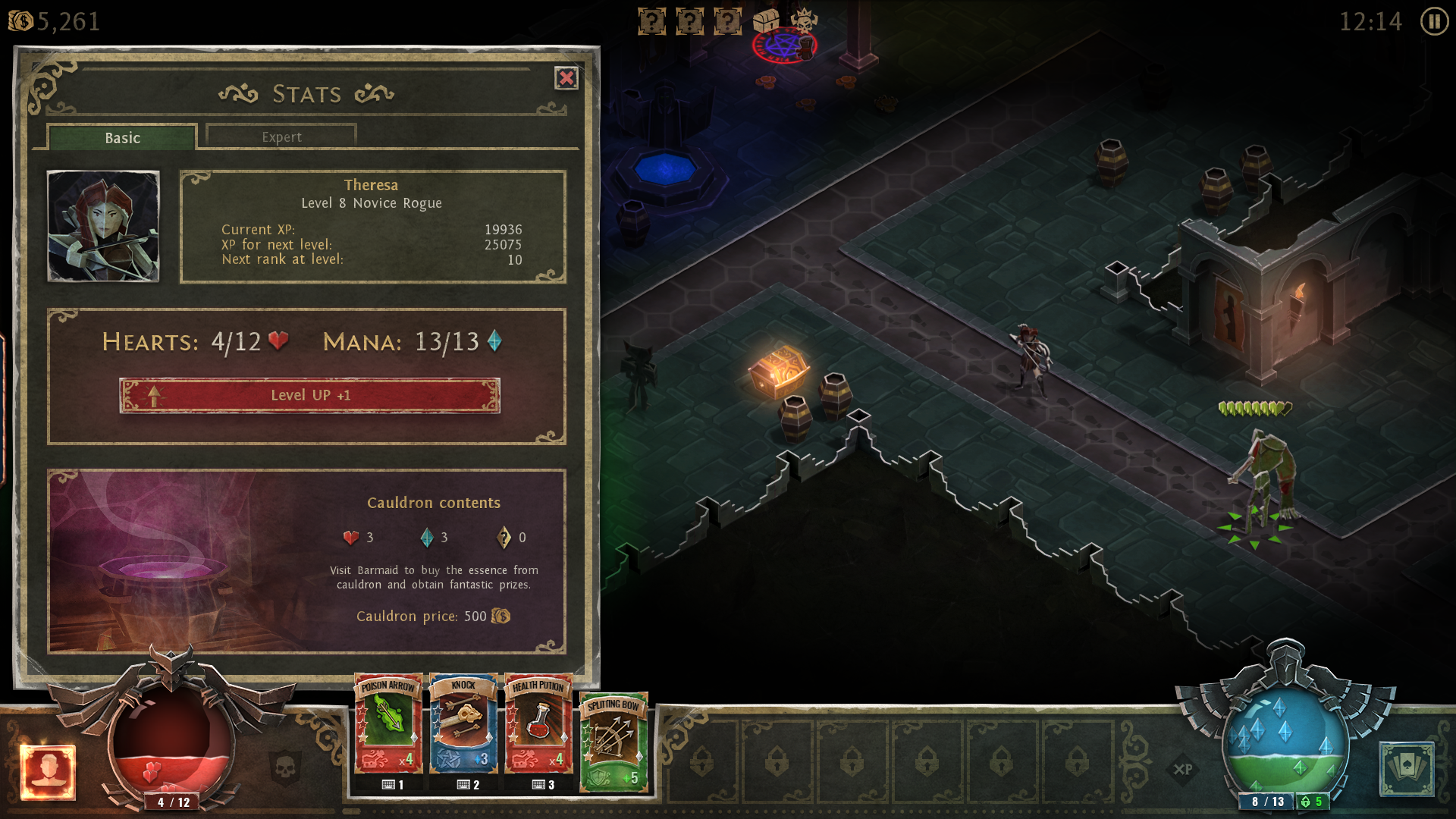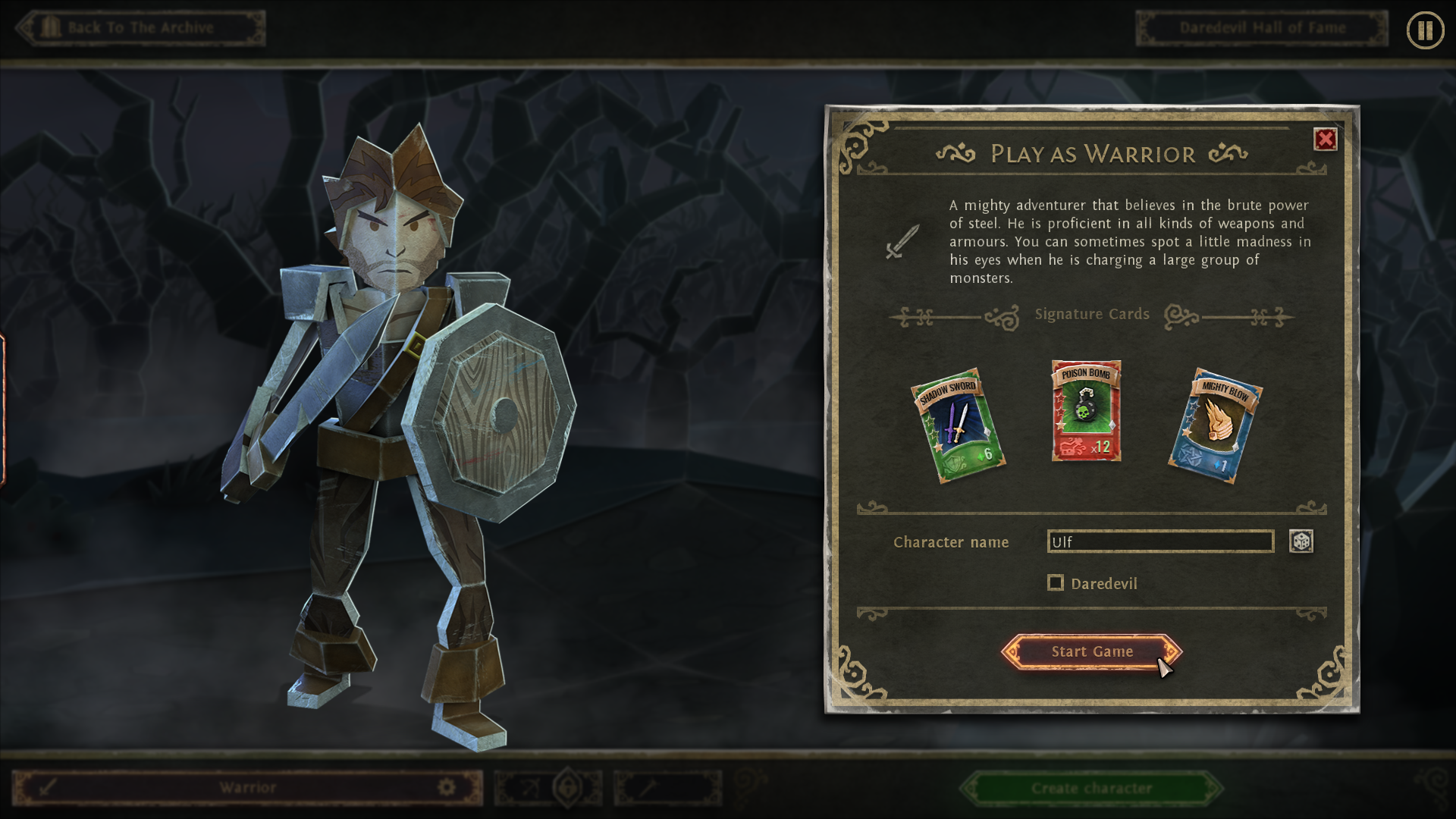 The game is also the first installment in Return 2 Games – a series of original mid-core titles, inspired by the early golden days of PC gaming. If you wish to support our ambitious plans, or want to learn more, please visit the official Return 2 Games website.
Thanks for your continuous support!